Contribute Now
LaunchCode is creating new pathways to economic opportunity
for people of all backgrounds aspiring to work in technology.
We're dreaming big, and we hope that you will, too.
How would you like to donate?
How much would you like to give?
To make a contribution by mail:
The LaunchCode Foundation
Attention: Donor Relations
4811 Delmar Blvd.
St. Louis, MO 63108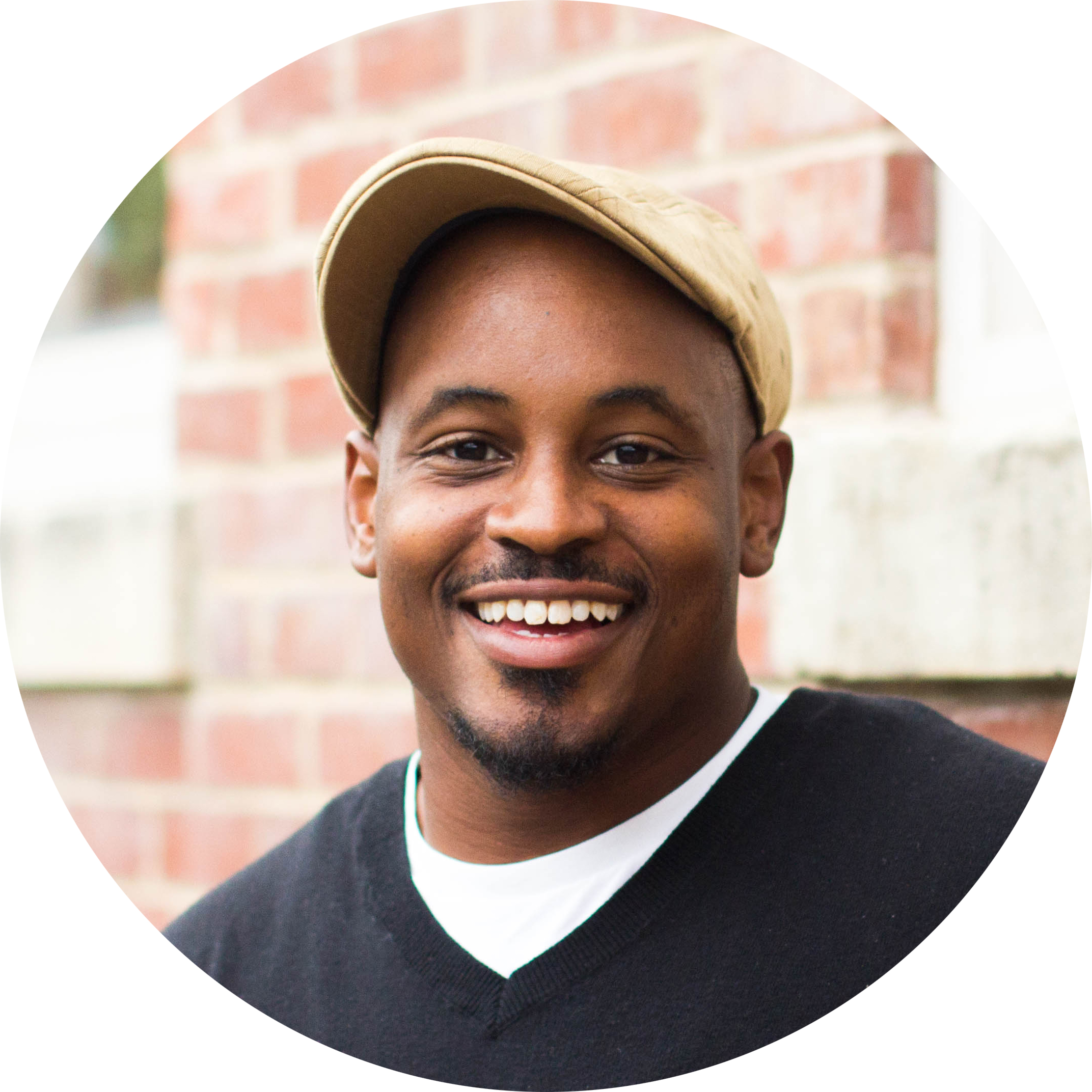 After trying several different paths, ranging from serving in the U.S. Army to the film industry, Shawn was ready for a chance to reinvent his career. Looking for something more stable to support his wife and their five children, he heard of LaunchCode and quickly signed up for a course. After graduation, he landed his first job in technology through LaunchCode. In addition to being a full-time developer, Shawn now mentors students at LaunchCode and serves on the Alumni Network board.
"I don't know where I would be now if not for the opportunity provided by LaunchCode. Because of that, I want to see others that have similar situations looking to improve their welfare of life receive that chance."
—Shawn Jones