LaunchCode is a 501(c)(3) nonprofit organization and donations are 100% tax deductible.
Your Donation Matters
Your support enables us to provide education and job placement services at no cost to students and candidates. You help us to create education and mentoring programs for driven, hard-working people, build a pipeline of quality, diverse technology, and to strengthen our local economy. We're dreaming big, and we hope that you will, too. Please give today!
How would you like to give?
How much of an impact would you like to make?
Giving Tech Talent More Opportunities
Tech talent exists across the board, but the opportunity to start a career in tech has not been equally distributed. We work to change that.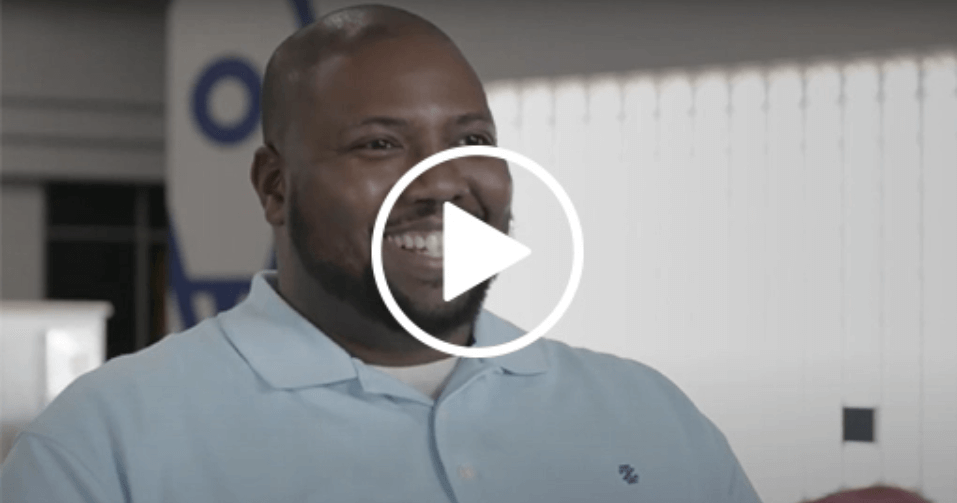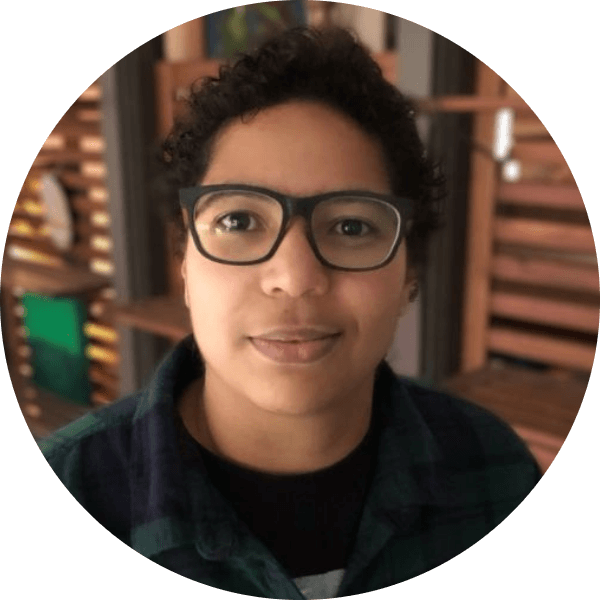 Meet LaunchCode Alum, Anastasia
I wasn't expecting to get in and when I did it was exciting. Taking the first step is my biggest challenge and walking into a class was that new first step. I've been a TA at LaunchCode twice now — I wanted to give back. I've been there myself and I wanted to reassure and help out. Adding more successes to the checklist. Changing more lives.
— Anastasia Okuonghae, Technology Associate at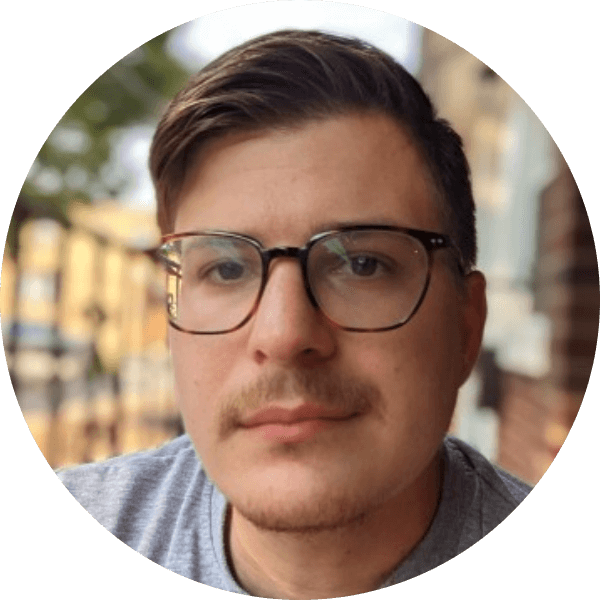 Meet LaunchCode Alum, Alex
There's literally limitless potential with the growth [at Freedom Pay] and thanks to LaunchCode I'm not intimidated by it at all, but rather challenged and excited to crush my goals and move up. This is approximately one million miles away from where I was, and where I would have been without LaunchCode.
— Alex Raftas, Account Manager at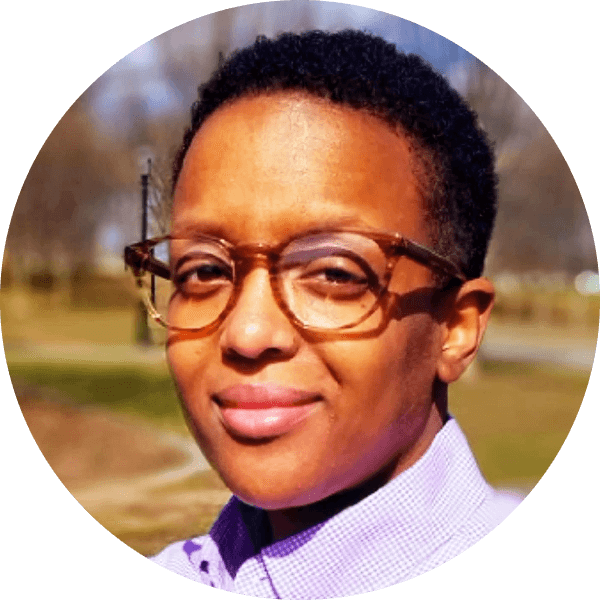 Meet LaunchCode Alum, Niquelle
A year ago, if someone told me I'd be working at Boeing, I wouldn't believe them, but I do and I owe it to LaunchCode's belief in me. Being introduced to LaunchCode has been life changing; not only for my career, but for my personal growth. I've met amazing people, and teacher assistants who truly want to see you succeed, and I am forever grateful for the program.
— Niquelle Johnson, Software Developer at

Check Out More Real LaunchCoder Stories
To make a contribution by mail:
The LaunchCode Foundation
Attention: Donor Relations
4811 Delmar Blvd. St. Louis, MO 63108