Meet The Village
Although most know us for our core learning and job-placement services, there are many more ways the LaunchCode community comes together to support one another and build new opportunities for everyone. Discover additional ways to get involved below.
LaunchCode is a 501(c)(3) nonprofit organization
Your contributions help keep our learning and job placement programs free! Support your community in an impactful way by making a gift or signing up for monthly donations today. See what a difference you can make in our Impact Report.
JusTech Reentry Job Training
LaunchCode's JusTech program connects talented, driven, returned individuals to opportunity — and employers to a previously overlooked talent pool that can bring skills and new perspectives to their teams. JusTech program students complete rigorous tech training, build a portfolio, and learn employable skills while incarcerated. After completion, returned citizens are eligible for our apprenticeship program with support and mentorship. Thanks to Ascendium in partnership with SLU Transformative Workforce Academy, Missouri Department of Corrections, and the Prison Education Project at Washington University.
Code With Pride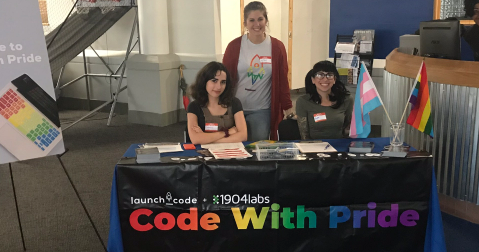 The Code With Pride group is a supportive bunch committed to ensuring LGBTQIA+ individuals get the support they need in tech spaces and communities. If you're interested in growing your tech skills while networking with an LGBTQIA+ friendly group of current and aspiring technologists at regularly scheduled events and meetups, this group is for you! Allies are welcome in the group and at any event.
Student Support Fund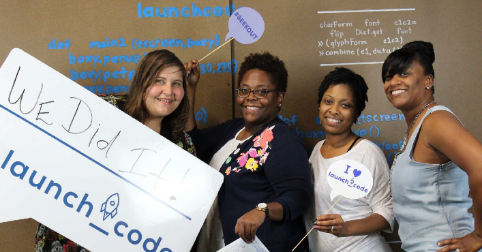 While LaunchCode removes the barrier of tuition by providing all education programs free of charge, our students often encounter hurdles that — without assistance — can prevent them from completing training. At times, LaunchCoders face short term realities that derail their studies: the need to seek an extra job to cover utility bills, car repairs, afford the childcare required to be able to complete challenging course assignments, or other obstacles. We've partnered with HenRose Cares to create the LaunchCode Student Fund to provide the financial support for LaunchCode students in need as they pursue careers in technology. This partnership is provided with support from Ameren.
Our Alumni Association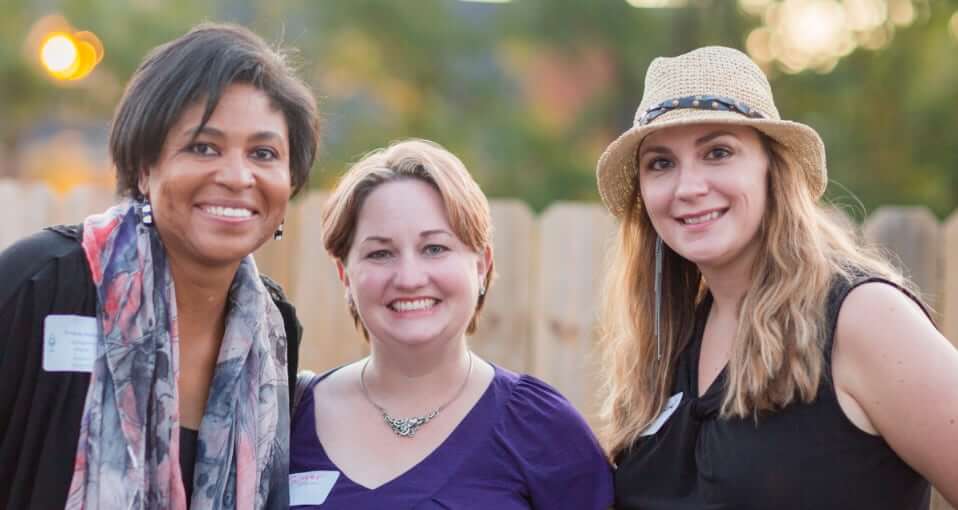 The Alumni Association is a supportive community of LaunchCoders who've learned or landed a job through LaunchCode. The group Facebook page is a great place to provide encouragement, celebrate accomplishments, share life news, find tips and tricks, share meetup or workshop opportunities, and learn from others. The Alumni Association Facebook group is open to current and past students and those who have been placed into an apprenticeship or job through LaunchCode.
LaunchCode Friends Board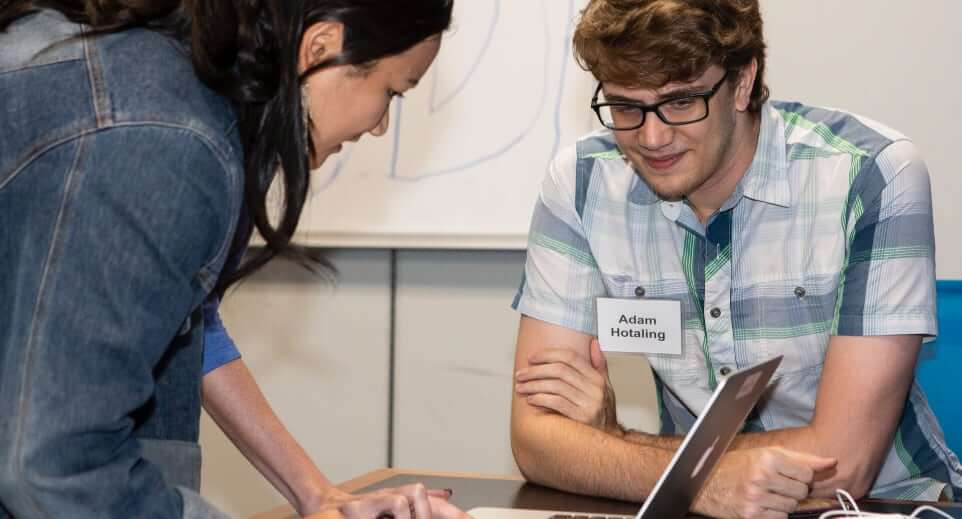 The LaunchCode Friends Board is a group of like-minded, diverse community members who have one thing in common: they're passionate about opening doors to opportunity for deserving individuals in the St. Louis region. Friends Board members serve by aiding promotion, planning, and fundraising at a variety of LaunchCode events throughout the year to support LaunchCode's free education and career placement services. Each member builds leadership skills, insights and a strong network and relationships while representing LaunchCode in giving back to the community through fundraising and volunteer opportunities.
All Abilities Learning Partnership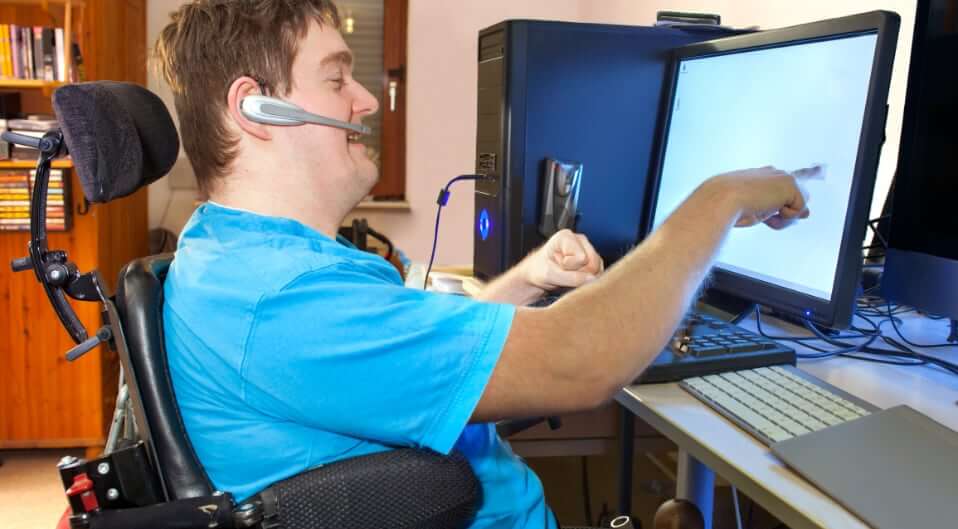 People with disabilities in America are employed at half the rate of typically abled individuals. Jobs in technology can offer opportunities for in-demand careers with fewer barriers. At the same time, the tech industry needs more diverse workers to make our increasingly digital world more accessible for all. LaunchCode is partnering with Paraquad to work with students with disabilities in classes integrated with other students. Funding from the Regions Foundation provides resources for individualized support.
LCHS Teacher Training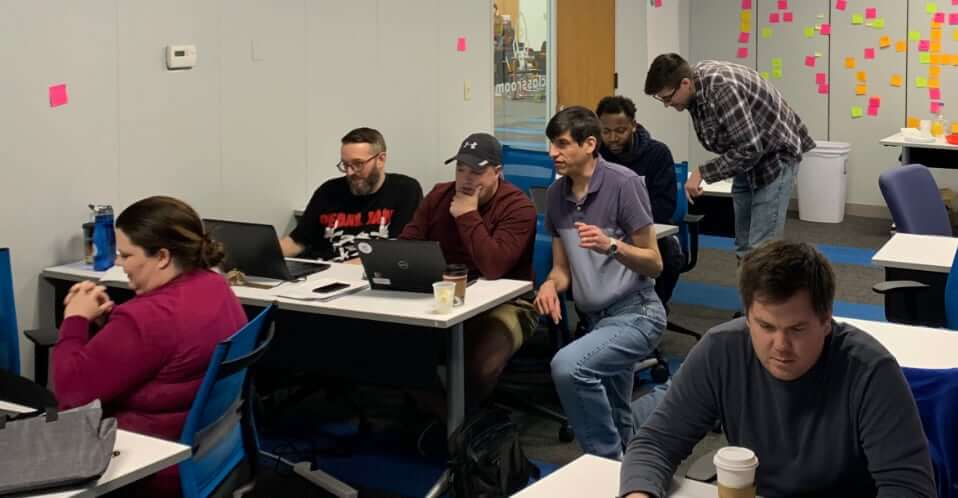 We believe that everyone should have access to high‑quality tech education, regardless of where they live or go to school. Through LaunchCode's FREE LCHS Program, Missouri teachers receive curriculum from LaunchCode to prepare them to teach to the state high school curriculum standards. They then go on to teach their new tech curriculum to students in their high school classrooms. Thanks to our program sponsor Bayer Fund, with additional support from AT&T.
Thank You To Our Program Partners




















Volunteer Opportunities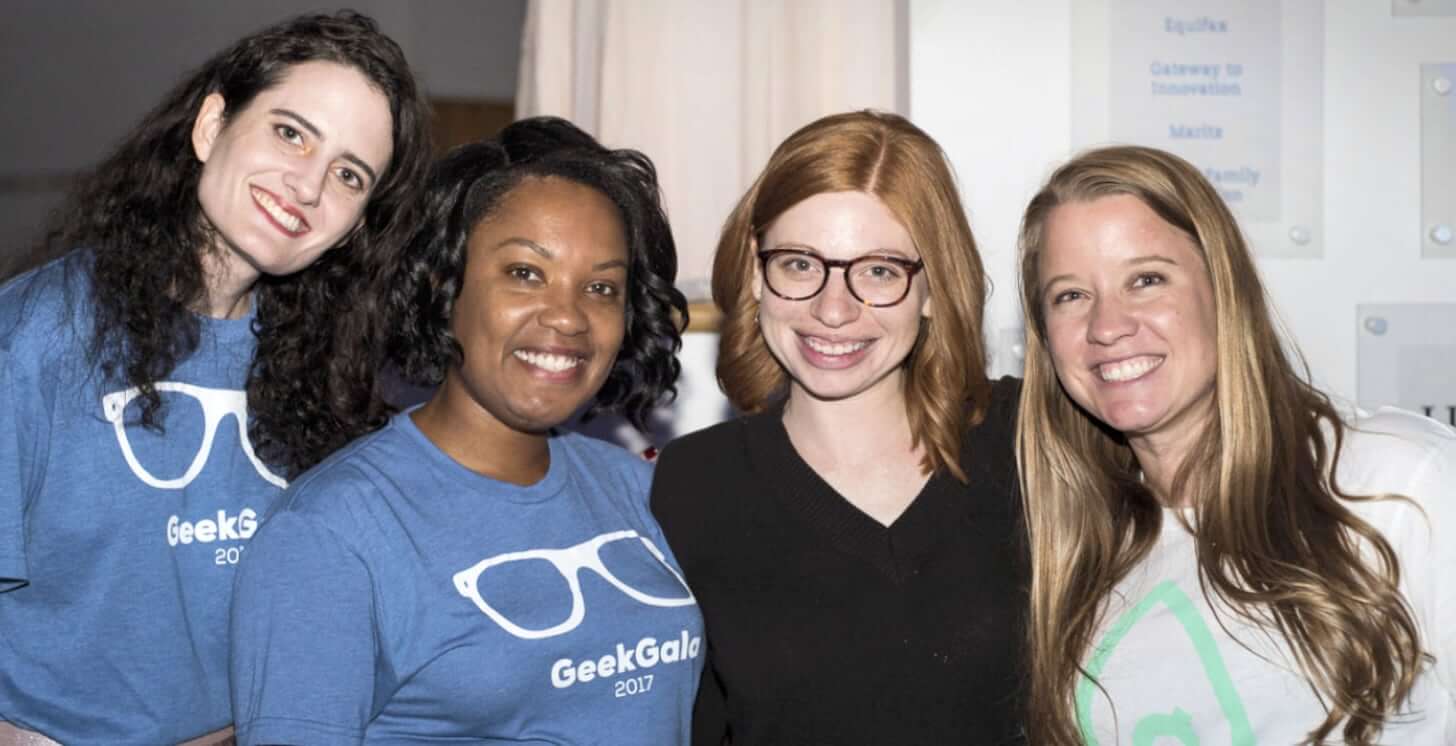 Are you looking for a way to give back to LaunchCode? We can't do all of this without you! There are a wide variety of volunteer opportunities at LaunchCode. Depending on location and time of year, we may be looking for volunteers for technical skills mentoring, professionalism coaching, mock interviews, resume reviews, special event planning and coordination, or other needs.
Volunteer With Our Community